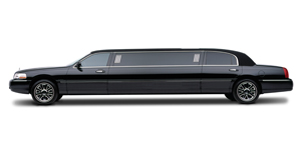 Stretch Limousines
Max Capacity: 6-8
Starting at $140.00/hour, minimum 2 hours (volume discount available).
Super Stretch Limousines
These limos are available in white and black and offer refined taste and top-notch amenities—one of the most sought-after corporate and wedding limousines in Vancouver. Relax in the climate-controlled ambiance of the graphite leather interior, under the star-ceiling, fibre-optical light system, and enjoy the performance and versatility of the audio/video system.
Pacific Harmony Limousine offers a wide selection of vehicles for all of your upscale transportation needs. From corporate luxury sedans or super stretch and SUV limos, ideal for wedding charters, to the spacious and inviting limo buses for larger groups celebrating graduations or anniversaries, we will meet and exceed your expectations for comfort, safety, and service.
Pacific Harmony Limousine services the Greater Vancouver and Lower Mainland area, including Vancouver, Coquitlam, Victoria, Whistler, and surrounding areas. We also make daily airport transfers to Vancouver International Airport (YVR) and Abbotsford International Airport (YXX).
---
The consumption of alcohol in (ANY) motor vehicle, is strictly against the law in BC, regardless of age. *Section 44(1) Liquor Control Act of BC*
---